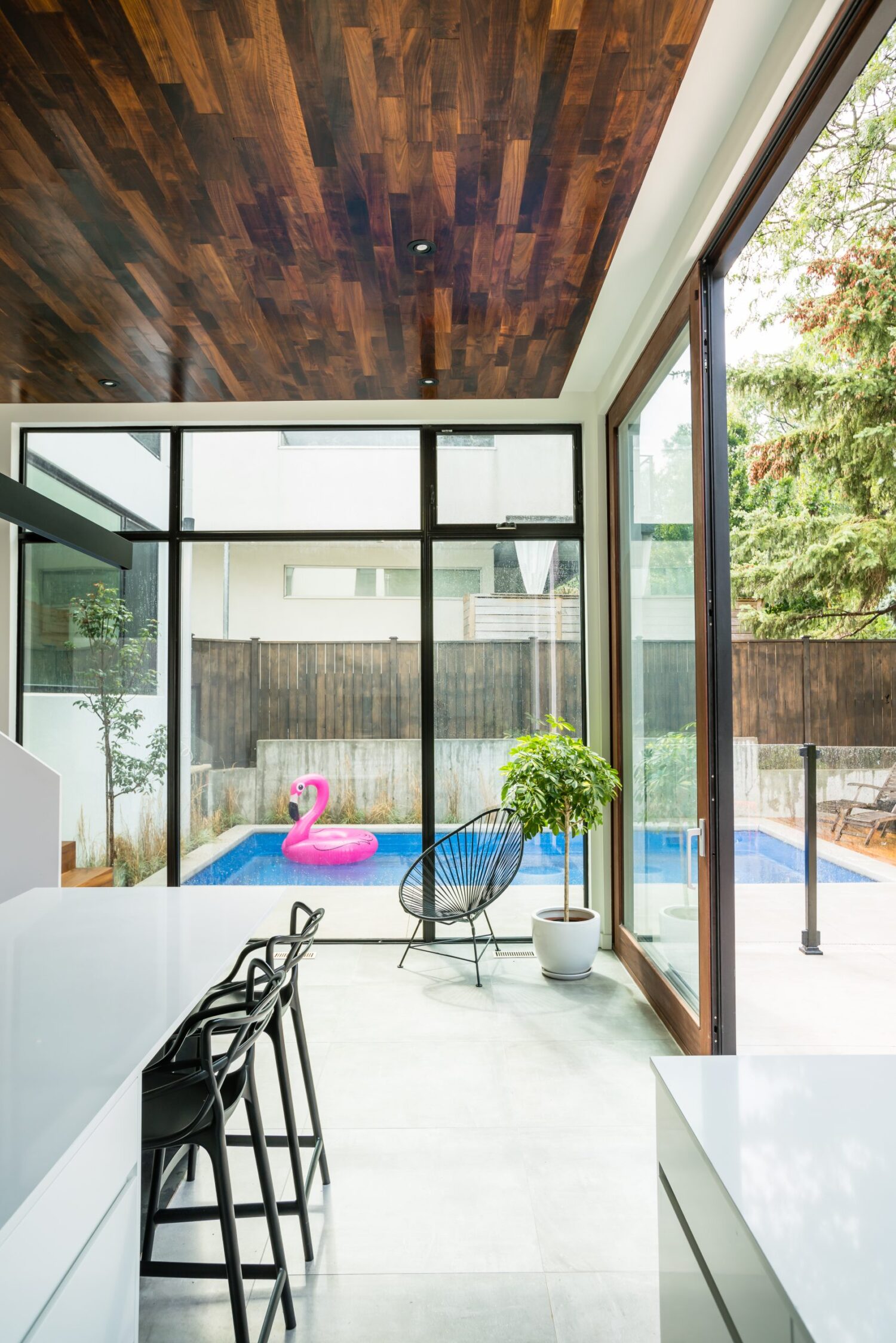 Join our Team!
We're looking for an Intermediate Level Architect or Intern Architect to join our team.
Established in 2005, MOSS SUND Architects is a boutique architecture firm specializing in environmentally responsible residential, healthcare and commercial design. Located in the vibrant Toronto neighborhood of Leslieville, we offer a positive and fun working environment.
We are looking for a creative Intermediate level Architect or Intern Architect to actively participate in all phases of assigned projects.
Qualifications include:
Great sense of humour
Strong interpersonal skills
Excellent written and verbal communication skills
Excellent design and detailing skills
Experience in managing all phases of a project and co-ordination of sub consultants
Proficient in the use of Revit, AutoCad, Microsoft Office Suite, and various presentation software
Knowledge of sustainable design principles including energy modelling, Net Zero and Passive House
Working knowledge of Zoning By-laws and Ontario Building Code
Minimum 5 years work experience in design, construction documents and construction contract administration
Minimum 2 years residential experience
Experience with healthcare, retail roll out, light industrial, indoor pools and/or equestrian facilities would also be beneficial
Salary is commensurate with experience.
Interested applicants should contact careers@mosssund.com