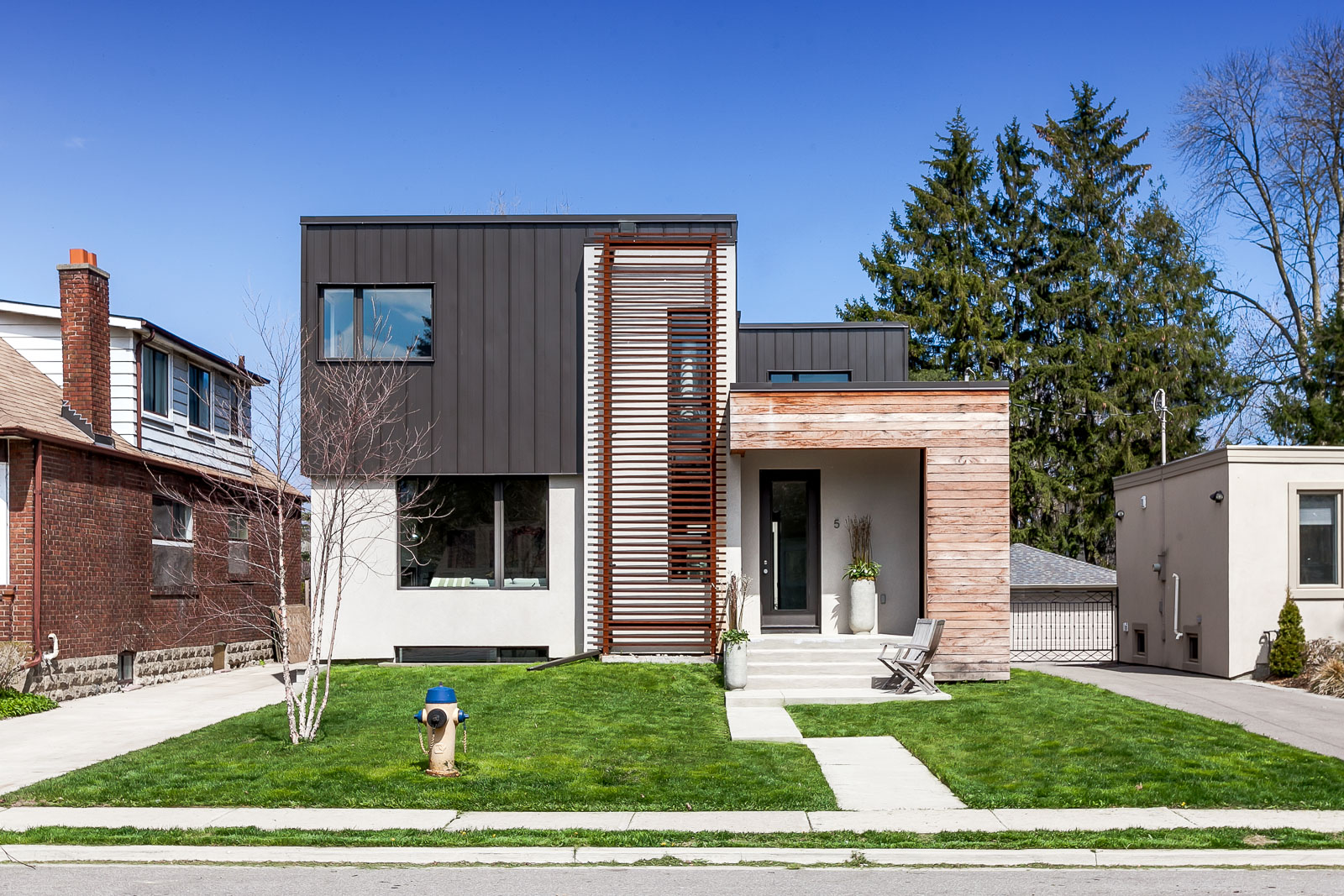 Living in Place
The pandemic has had a profound effect on our daily lives and the spaces we inhabit.  Our traditional 'homes' have become nursing homes, classrooms, offices, gyms, cafeterias and more.
We have had calls from clients who see the tragedy that is happening in our long term care homes and are wondering about alternatives – from purchasing rural properties to creating communal retirement living to re-imagining city homes to accomodate seniors and care givers in a more intimate and familiar setting.  We've also talked tiny homes, modular building, seasonal to full time cottage conversions and long term escape plans.
In the city, homeowners are looking to maximize the use of the space they have: lowering basements, additions with office and gym space and laneway suites for multi-generational living.
Our clients at 5E Long Branch were thinking ahead.  With a college nearby, they wanted a small affordable bachelor unit to provide accommodation for a student and some extra income for them.  On the ground floor, they requested a full bath and office that could be converted into a bedroom in case they, or their parents, needed an accessible space.  We created a great home office, just off the main living area, that has it's own entrance and large windows overlooking the rain garden courtyard.
Thinking ahead and choosing an option that works, not only creates the safe haven we need now, but also prepares for the future and adds significant value and/or a rental revenue stream when things return to 'normal'.