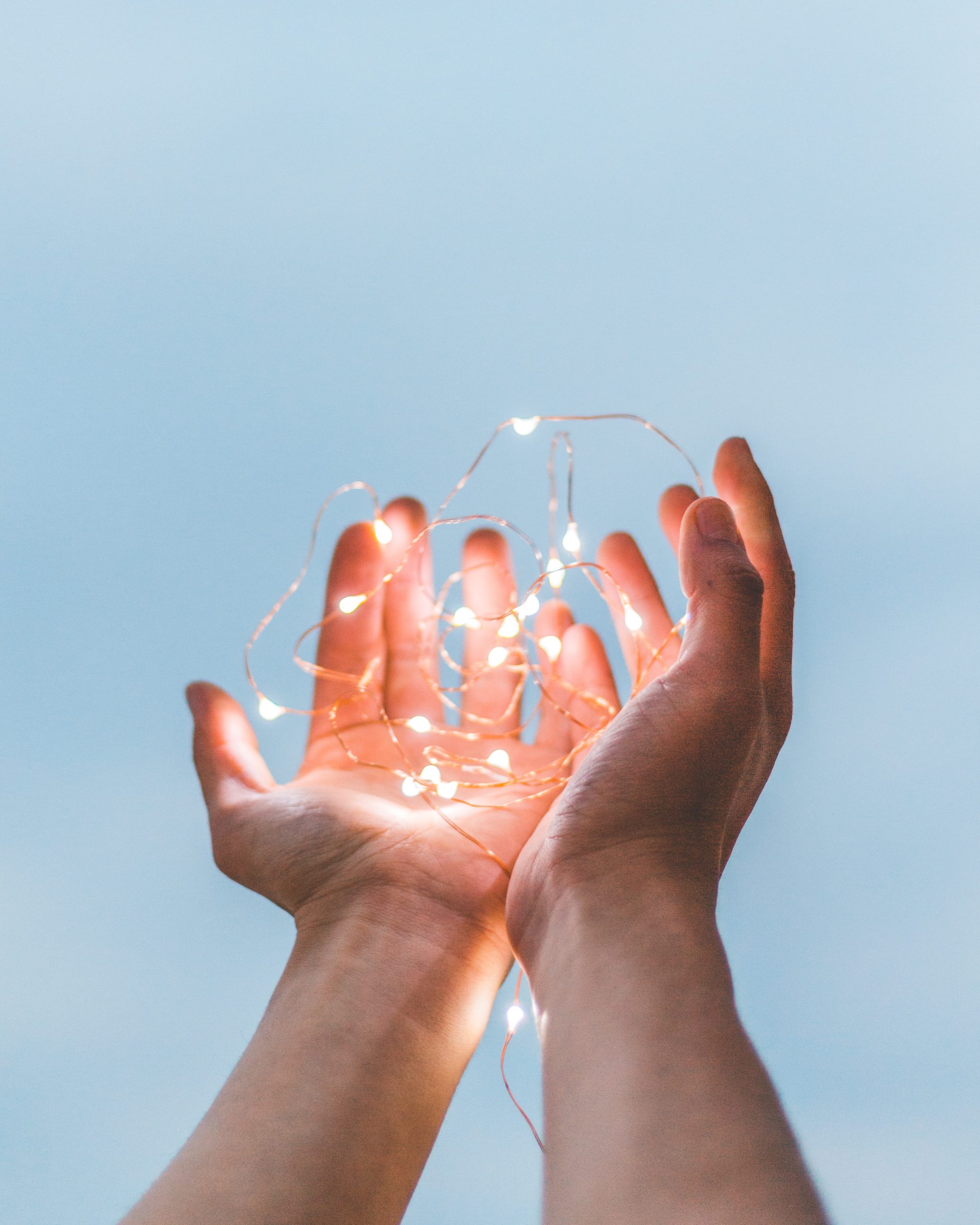 With Crisis comes Opportunity
January 2021.  Who knew a year ago how different our lives would be. 
2020 taught us that massive change can happen, on a global scale, in a very short time.  We have seen that, where the alternative is devastating both for lives lost and economics, the change can happen. 
We need to see the same scale of disruption to combat climate change. A green recovery is vital.
The work was already underway.  Governments have been implementing greenhouse gas reduction measures for decades.  The Canadian Government, for example, has committed to transition to a Net Zero economy by 2050.  The Ontario Building Code will require new houses to be Net Zero by 2030.  The City of Toronto has targeted making all existing houses Net Zero by 2050.  The goals are ambitious, but the timelines are not. 
 We are ready to do our part.  New Net Zero houses are starting to roll out.  The challenge will be to retrofit the over 10 million existing single family homes in Canada in a simple, cost effective way while transitioning away from fossil fuels.
 Like the vaccine, the longer it takes to roll out, the more devastating and difficult it becomes to contain the results.  We are ready to make existing houses Net Zero ready now. 
 Please get in touch with us if you would like more information or to discuss your home. 
Photo credit: Diego via unsplash