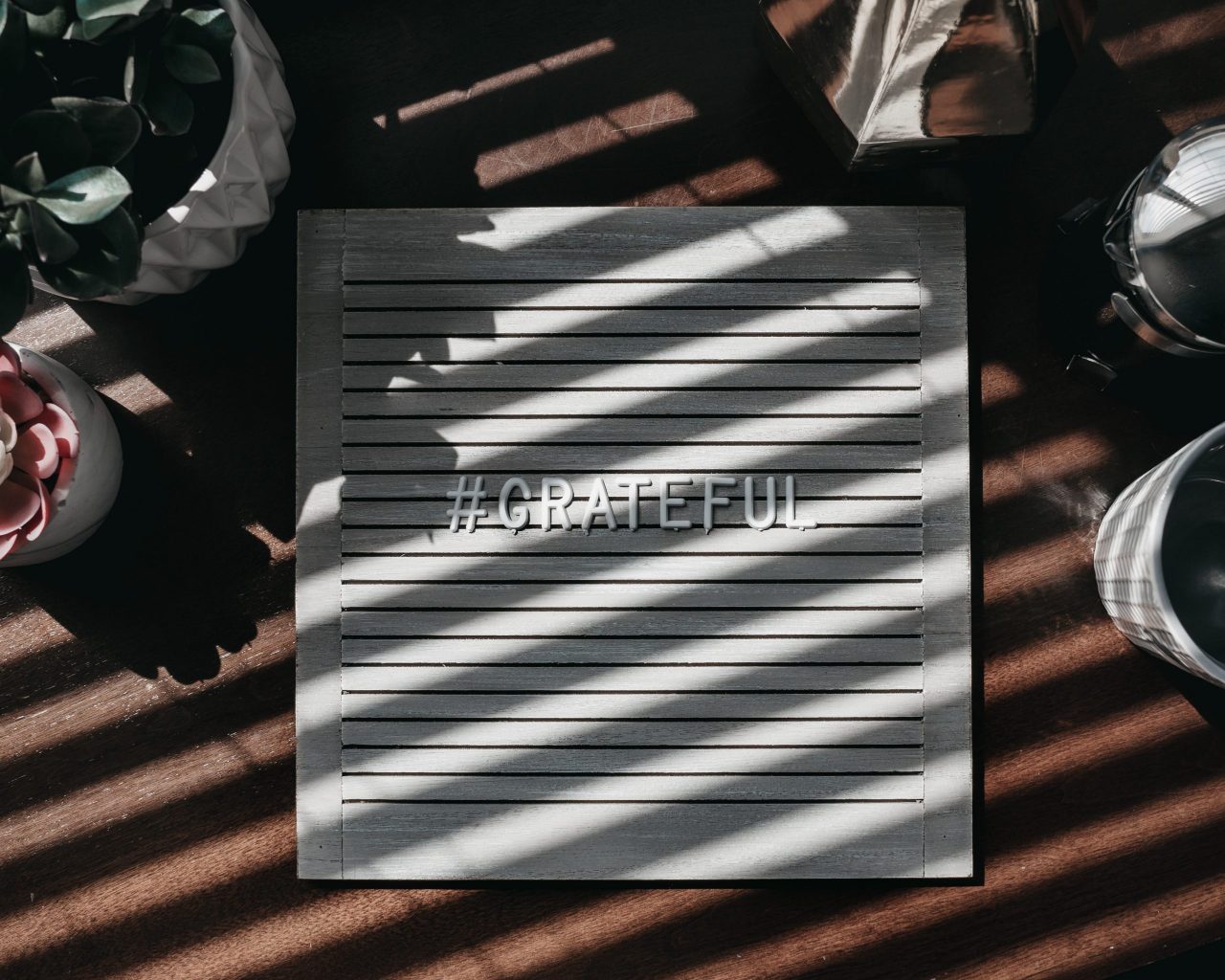 2021…respectfully onward
A little over one week into the new year, during our morning zoom meet-up, we reflected on the year behind us and the one ahead.
Looking back at the crazy ride that was 2020, above all else, we are grateful.
Grateful to our clients who were patient and understanding as the pandemic caused delays and uncertainty.
Grateful to the contractors we work with who maintained safe work sites and kept working in a difficult time.
Grateful to our staff who rose to the occasion, adapted and did great work
Grateful for the advisors who helped us fine tune this business we have built over 15 years and get it ready for the next 15.
Grateful for the new clients who are planning ahead to start construction projects in 2021 and beyond.
Grateful to the federal government for creating programs to help small businesses during the pandemic.
Grateful for the slower pace, learning opportunities, nature trails, bike lanes, time with family and the virtual connection we are still able to have with the world around us.
Grateful for the front line workers, teachers, those who move goods around, who make the take out meals or check out at the grocery store (thank you).
Grateful to the scientists and policy makers who made it possible to create a vaccine in record time (a collective standing ovation.)
2020 taught us that massive change can happen, on a global scale, in a very short time.  This is where we have our sights set.  Let's use the lessons of 2020 for good.
2021 – respectfully onward!